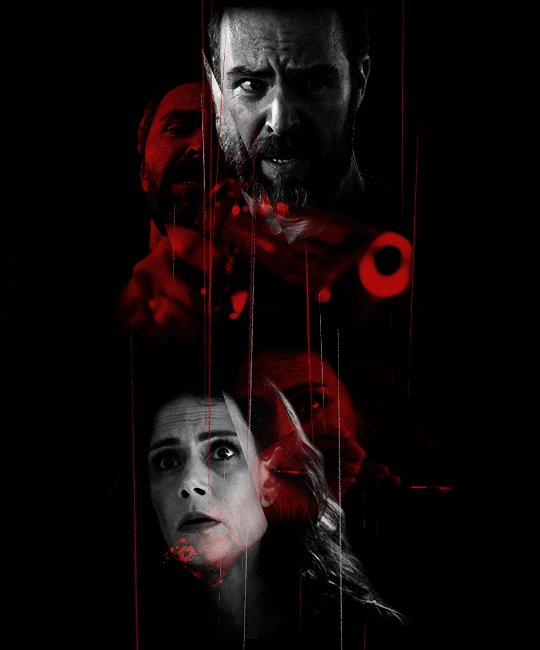 Are you watching this show? Do you wish someone would watch along with you because everyone else you know thinks it's dumb?  Here is what I was saying while I was watching it–I WILL WATCH WITH YOU.
Spoiler Thoughts:
Ugh, Brett, no.
Totemo itai, Brett.
Counselor is finding out what everyone in Beacon Hills knows, Gerard is a pain in the ass.
Maybe it's not a good idea to take on two people who are armed when you're already wounded and you have a total of one arrow.
Mason sees dead people.  Or, I guess, just one particular dead person.
Cory is not so sure he signed up for this mission.
I feel like maybe Brett should just get out of the forest and flag down a car to town instead of trying to play Hunger Games?
Meanwhile, Argent is looking at Melissa all "do I call you to the forest to kill stuff?"
If the way to be sure is to get eaten by spiders, I think I'm ok with uncertainty.
Liam, you goober.
Argent, how is shooting a dead guy going to do anything?
Ok, Lori and Liam might not be total assets on this one.
I feel like we would care more about Lori's bro-angst if we actually knew Lori at all.
Did we know Cory has healing powers?
Looking like we might be saying goodby to Lori or Brett or both soon.
I feel like Melissa and Argent are no longer talking about calling about the no DNA body.
Man, wouldn't it suck if people became so disaffected and fearful that they started turning on anyone different
Weird that Lori seems like sometimes a werewolf and sometimes not.
Liam, the car that hit them is right there still.  Maybe you check that out?
Liam is maybe not ready to be an alpha.
Ok, this was not my favorite episode.  Too much emphasis on characters we barely know, too many poor decisions made by people who should know better, and tests taking too long for nothing to show for it.
Save
Save
Save
Save
Save
Save
Save
Save