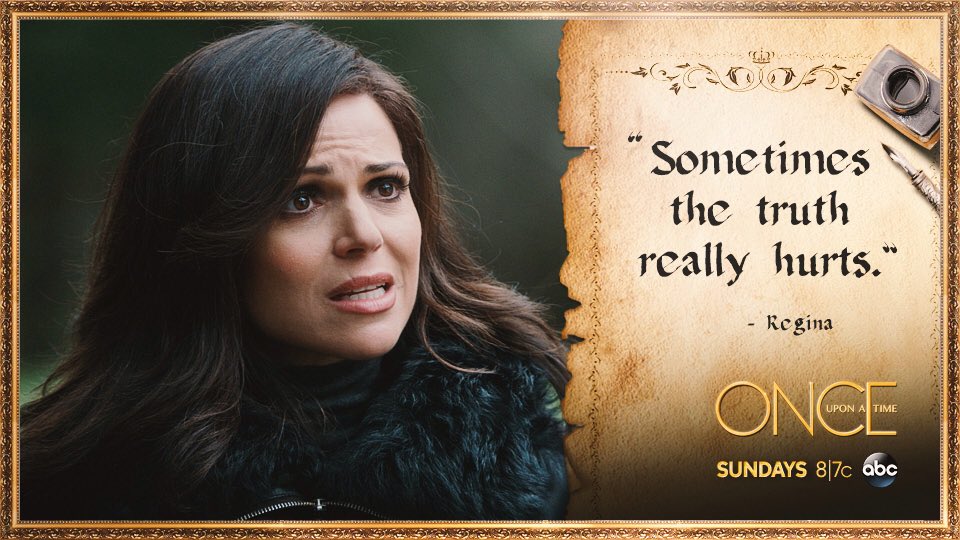 Are you watching this show? Do you wish someone would watch along with you because everyone else you know thinks it's dumb?  Here is what I was saying while I was watching it–I WILL WATCH WITH YOU.
Spoiler Thoughts:
Hades and Zelena are so magical, it is raining everywhere but on them. 

Oh look, it's that jerk Arthur. 

Look, they're bonding over mutual evil. 

Ooh, that sounded like really bad chiropracty. Tough luck Arthur. 

Man, Merida is so awful. 

Zelina. Still continuing to back every wrong horse she sees. 

It is a truly sorry Underworld when the only person you can find to help you with your quest is the dude who killed you. 

This show is really not endearing Merida to me. 

Doesn't Zelina think Regina is going to want her house back?

Emma's not having a good day. 

Robin is apparently still grumpy at having sat out the first half of the season. 

Oh Rumple's going to blame Emma for this whole thing. I don't think she was around when you sold your kid

, Rumple. 

That's pretty good that Hook remembered the pages after all this. 

Hysterical!Emma! is kind of one-note. 

All his magic, and Rumple's still using a flip phone. 

Wow, this scene is really making me think Robin's going to eat it. 

Good thing the boat that was such a hot commodity back when Emma and Rumple needed one, was apparently just lying around when Hook needed it. 

Hook is pretty good to Arthur for having been killed by him. 

Emma and Zelena, doing a dive to the bottom of the barrel today. 

Yep. 

The Miller's Granddaughters. Single again. 

You can do whatever you want Arthur. It's not going to make up for you having date-raped your wife for years. 

Wow, Zeus is a lot younger than I would have thought. 

Zeus escorted Hook a whole three steps. 

Freaking Merida couldn't even find a black dress. 

You know Snow, I think people are going to keep dying. You may have another day like today. 

Well, it's kind of your fault for running off half-cocked all the time, but not all the way. 

Snow loves you Emma, but not enough to leave you the umbrella.

I feel like maybe Emma would have initially suspected this was a trick or a hallucination or something.

I guess Rumple went out for coffee this episode after threatening to kill Belle's dad. 

Are you kidding me?! They knew this thing was powerful enough to kill a god, and they didn't look for pieces?

Actually, why did Hades kill Arthur in the first place? What did that do except help Hook?

I suspect we may have some more discussion about villains never getting their happy endings again.
Although, Cruella seems pretty happy now.