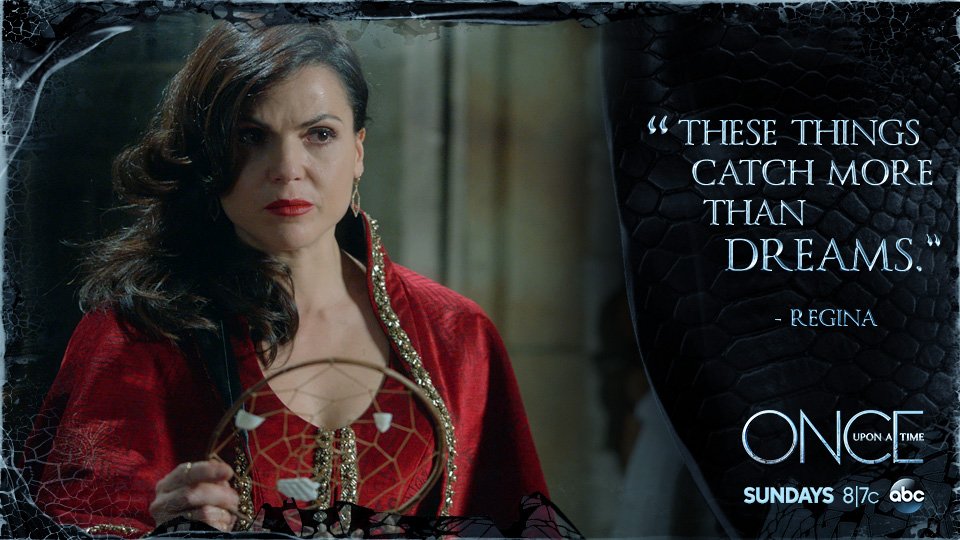 Spoiler Thoughts:
Wow, Emma just found out the whole plot from the last three episodes in one dreamcatcher.
Ouch, Emma.
Poor cowardly Gold.
Merida.  Still not a Rhodes scholar.
Ooo.  Emma's decorating in early crazy period.
How much variety has Emma experienced, in magic?
Oh Henry.  This might not be the way to go.
Oops.  Hi Sir Violet's father.
Sir Morgan has the same attitude towards potential writer son-in-laws as every father ever.
This is a pretty miserable day for Gold.
I can't help thinking Emma could have found a faster way to go about this, than trying to make the most cowardly person in town brave.
Off we go, in the VW of evil.
The Mom's talk of pep.
Have to say, given the success rate Emma and Regina have had in romance, I don't know that I'd take advice from them.
Henry's winning over Violet with the power of Pepsi.
Oh man, Henry.
Dude, Violet is just not that into you.
Well, it's hard to think of what the boys look like in Camelot, where a guy with good dental hygiene isn't attractive.
Merida really throws herself into her work.
Henry, horse-whisperer.
That's a pretty big guess to see a piece of rope and assume it was tying up Gold.
How did Hook know that was in the box?  Or that the box was important?
Aw Henry.
Regina's always thinking.
Hey, it's the movie usher guy!
Arthur is kind of a sad man-child.
Say, that's the best person Snow and Charming could confide in.
At least they're consistent throughout realities.
Well at least Henry is doing better in this world.
I feel like we might be confusing bravery with pugilism.
Oh, this will not go well at all.
Well it's true, Emma is still a deputy sheriff.  She has the right to call people on breaking and entering.
I'm not sure Henry should be all that distraught, when he can't remember any of this happening, and things are clearly going OK now.
That was a good scene.  Morrison and Parilla are really good together.
I don't know if Regina has ever had a scene in that doorway that she hasn't won.
Notice that now that Regina's good, her hair's gotten longer.
I wonder if buns make you evil.