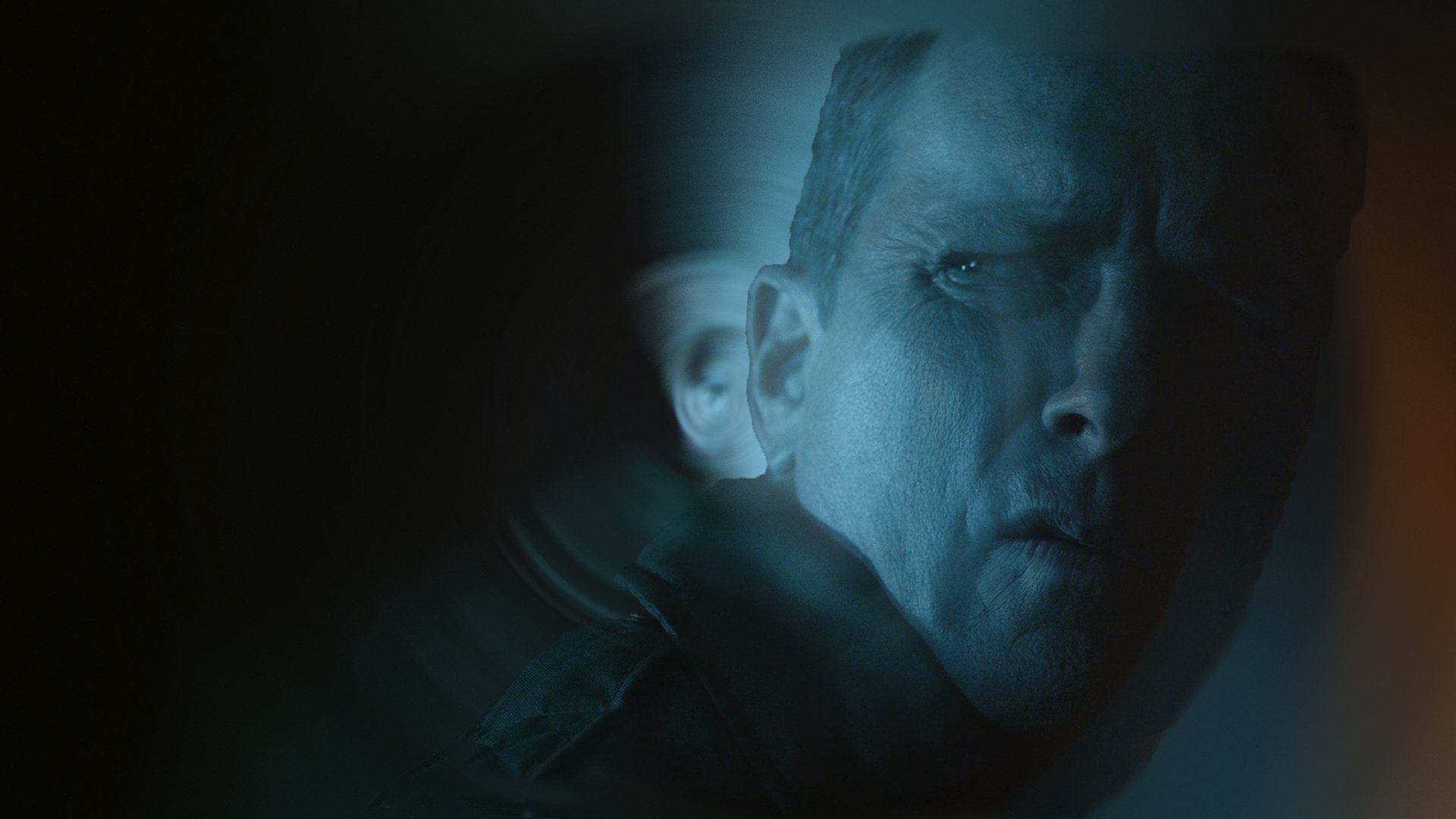 Spoiler Thoughts:
Beacon Hills High must get their teachers from "Creepy Subs R Us."
Whether Mr. Douglas is a chimera or has TB, it's pretty equally inappropriate for a school teacher.
Finally a class that Kira might have done well in, and she's already off the show.
His cough would be terrifying, but it's basically me with my annual sinus problems.
That was one good facial peel the Dread Doctors gave him.
I never understood how anyone thought Malia belonged in high school, when she had clearly never had any education past when she was five or whenever she went off to be a coyote.
Apparently you can't live in Beacon Hills without having father issues.
Lydia has the worst superpower ever.
Be as charming as you want Argent, showing up in a woman's kitchen at the crack of dawn unannounced is not ok.
So far, Argent has probably smiled more this episode than all his other appearances put together.
Liam might not be ready for the big league yet.
I feel like Malia's tactics would only work in a town where your BFF's dad is sheriff.
This is a pretty long time for them to realize Elias is totally demented.
Another Asian dude!
Is there some reason why they couldn't spread Mountain Ash around Nathan's house instead of McCall's house?
It's not a season of Teen Wolf without a big dance party.
Dementia cured by the power of Math.
"No one doubts you."  I'm not so sure you're right on this one, Mason.
Wow, Elias was incredibly perceptive and also a complete jerk.
Oops.
Oh nice Corey.  Pretty sure you just doomed everyone at this party.
This is why we doubt you, Corey.
I feel like they have no chance of cleaning this place up before morning.
Parrish!  And with a shirt on for a change!
Like we actually thought bullets were going to do anything to this obviously not totally alive dude?
Actually, up close, the Ghost Rider's skin makes him look a little like Groot.
Ugh.  The thought that his mom and dad would have been perfectly happy and alive without him will do wonders for Stiles' self-esteem when he gets back.
Meanwhile, Liam has screwed up almost as far as it was possible for him to screw up.
Linden Ashby is doing a nice job with this scene.  It's too bad he was never given more to do before.
Ok, as someone who has taken an anatomy lab, I'm going to say that I wished it was that easy to find and extract a pineal gland.