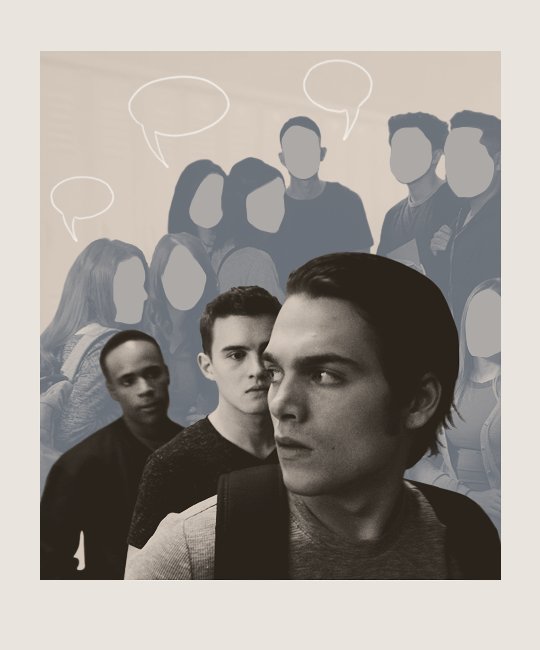 Are you watching this show? Do you wish someone would watch along with you because everyone else you know thinks it's dumb?  Here is what I was saying while I was watching it–I WILL WATCH WITH YOU.
Spoiler Thoughts:
Oh nooooooo
Nothing worse than a flayed body except a spider-absorbing flayed body.
Oh good, it's the deputy that wanted to shoot Scott.  This will go well.
Whatever happened to Liam's parents?  Why does Scott gotta come to his house to get him out of bed and into school?
Well it is true that they'd probably be alive if you had listened to Scott, Liam.
It is, of course, true to life that no one hates anyone so much as someone who's done them a huge service.
Yes Argent, it is your fault.  You needed to lock that dude down.
Oh My God, the pack has become basically everything non-functional about today's society.
"These people want to kill us.  I think everything would be solved if we just peacefully met with them and tried to figure out what they want."
You KNOW what they want.  THEY WANT YOU DEAD.
If you peacefully meet with them, that will help them achieve that goal real fast.
Argent, you know your dad would kill you in a heartbeat.  And not even your heartbeat.
Coach has maybe taken his medication today.
Wow, between Nolan and the Counselor, Liam is just full of bad options today.
The Counselor won't condone bullying.  Murder is okey dokey, tho.
Scott, if finding out the ID of one new hunter suddenly solves everything, I'm not seeing it.
This seems like a bad idea, Scott.
Oh hey, Scott.  Turns out it was a bad idea.
Maybe Scott should remind her that he was one of her kind of people?
I don't know.  I think if Counselor was with it enough to know that Scott and the Deputy were there at the Beast attack, she was with it enough to see that they were trying to save people from it.
Liam maybe needs to learn how to dodge.
Gerard is all "you're going to die if you don't fight."  Then when Malia starts fighting "she's going to get you killed."
This might be when people should start suspecting that Gerard isn't all that trustworthy.
Beacon Hills High has the worst teacher supervision ever.  Half the student body takes over a classroom to beat a dude to death and no one notices.
Wow, that Chemistry teacher is actually the worst ever.
Coach turns out to be the actual hero of Beacon Hills.
Deputy Deus Ex Machina in the nick of time again.
…And we've suddenly turned into every X-Men plot ever.
Save
Save
Save
Save
Save
Save
Save
Save
Save
Save
Save