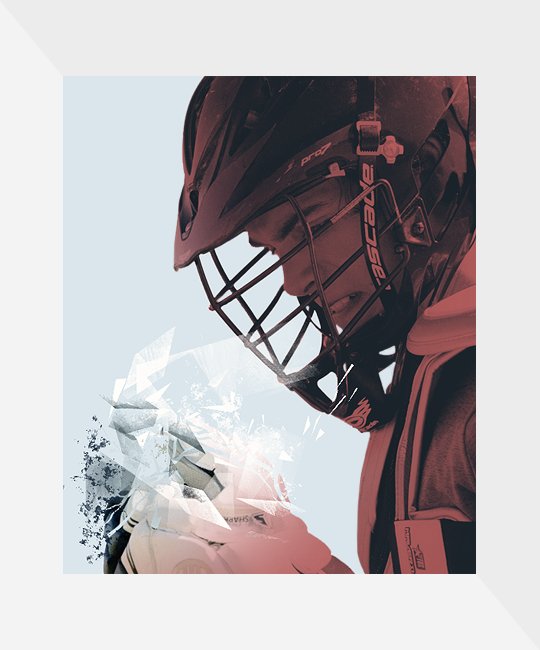 Are you watching this show? Do you wish someone would watch along with you because everyone else you know thinks it's dumb?  Here is what I was saying while I was watching it–I WILL WATCH WITH YOU.
Spoiler Thoughts:
Ok, a trip to Walt Disney World has us a couple weeks behind, but surely we can catch up.
[Notices it's a two-hour show tonight.]  Sigh.
Theo is homeless, and still has a nicer car than Scott or Stiles.
Theo, letting any spider crawl all over you is a bad idea, even if it wasn't an evil Hell-spider.
Itai, Theo.  And on the other hand, wow, that was some good aim.
Not a good day for Theo.
I guess it's not so surprising that Scott has PTSD by now, as that it's just manifesting now.
Vargas is totes ready to shoot Scott.
Mason is starting up the "Brett 8-pack Fan Club."
"Yay sports!"  Mason is all of us.
No Liam.  Full confession to the supernatural murderer is a bad move.
Lydia should probably stop going back to Eichen House.
Poor Parrish.  Lost out to the waves of Stydia shippers.
Parrish, maybe you shouldn't show your Hellhound eyes to every obviously shady character in Beacon Hills.
Why in God's Name would Corey even want to play lacrosse.  His one talent is turning invisible at the first signs of peril.
Nothing good has ever happened in a Beacon Hills shower room.
You'd think Argent would at least have been in contact with Scott's Mom, since they looked like they were starting a thing back in the haunted train station.
Look Dr. Fenris, it's not Parrish's fault that you haven't been able to get a better job than paranormal control at Eichen House.
I'll miss a lot about Teen Wolf, but not these creepy Old Spice Mom commercials.
This counselor is pretty unsympathetic.
No one ever turns the lights on in Beacon Hills High.  I wouldn't step foot in that place without a Kleig light on me at all times.
Lydia, maybe your first response to someone getting murdered in Eichen House shouldn't be going over there without having contacted anyone or told anyone where you're going.
Dr. Fenris, the thing where we don't kill people isn't really a "faith" issue.  It's more of an "evil" issue.
Of course, if Lydia packed a gun, she wouldn't need to blow out her vocal cords all the time.
I don't know if I get behind Malia-Scott (Scalia?)  He seems so earnest for her.
Argent loves spooking these kids.
Why on Earth would they think Aaron is ok, when he's just sitting in an empty classroom by himself at night with the lights off?
Man, who would have thought that curing and resuscitating the worst human alive would come back to bite you on the butt?
Save
Save
Save
Save
Save
Save