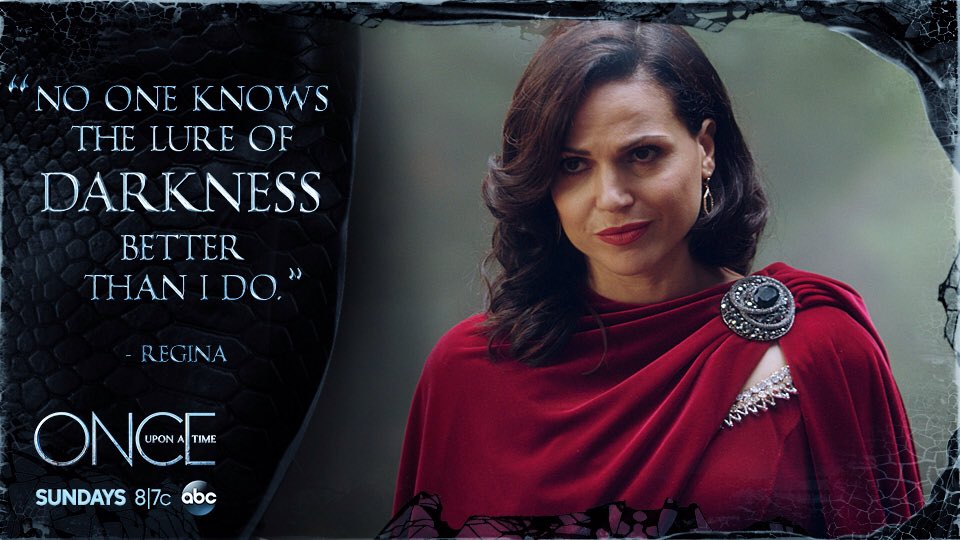 Spoiler Thoughts:
Wow, that was not so smooth, Charming.
A legendary Prince, Pirate, and Thief, and the only thing that even slowed down Arthur was a tree root.
Jennifer Morrison is getting a lot of shouting practice in recently.
Oh Hook. Emma does and does for you.
Aw. Hook was looking into real estate. Romantic and a good investment.
Hm. Zelina's doing premature labor the really hard way.
Regina's all "whose dark magic?" Because we kind of have an assortment of choices by now.
Meanwhile, Hook's idea of how to get a hold of Emma is to just wander around town yelling her name. He really never did get the hang of cell phones.
Good thing he's yelling EMMA SWAN, in case there's another dark Emma in town.
Zelina is learning the benefits of organic eating a little too late.
Oh, Dr. Whale is back! And creepy as ever!
Hey, remember when he was Dr. Frankenstein?
And slept with Snow White?
Holy Mackerel. Is Dr. Whale even in the same show as everybody else?
Well here's a thought: What if Emma just magic bopped Arthur instead of Merlin, he dropped the sword, and Merlin wasn't under his command anymore?
Wow. You had Arthur literally under your boot, and let him waddle away and free Zelina?
For that matter, once Zelina was free, why would Arthur have to run? Now he could have Zelina get the sword from Hook and be back to baseline again.
I'm not sure these people are thinking this through all that well.
Why is it the dagger doesn't command explicit obedience when Regina uses it?
Having actually delivered babies, I can say that most mothers do not look like Zelina right after delivery.
Well at least someone threw Whale across the room.
Aw. They kissed the flame on.
This must be the first time anyone in Storybrooke ever kept a bargain.
I don't know. Emma's plan has a certain logic to it.
I don't really get this wound thing. Even if it didn't heal, why would it get worse?
…What?
Wow, this was kind of a complex plan for her to make up on the spot.
Also, glad that Regina and Merlin just stood around while all this happened. Did they forget they had magic too?
So…is it the actual act of tethering someone to a blade that makes them evil? Why would that be?
Then, when Arthur tethered Merlin, he made him evil? And Emma took his evil and put it in Killian to tether him to his blade?
Evil is like velcro?
Why does everyone else seem to understand this immediately?
If I were Killian, I think I would probably give Zelina a poke with Excalibur while I had them both there, just for stabbing me in the heart earlier.