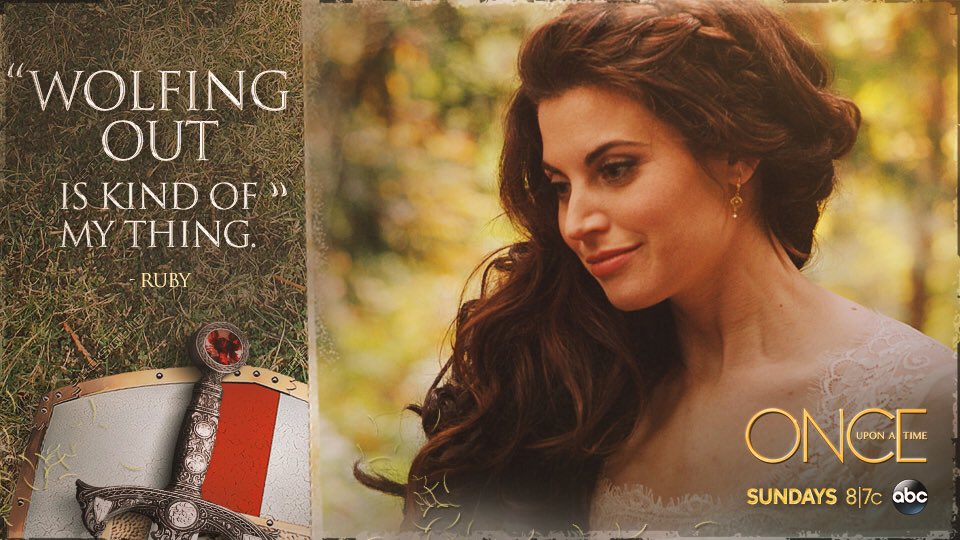 Spoiler Thoughts:
Oh good.  Merida, the Princess of Questionable Judgement.
Man, going all the way to Scotland seems like we're taking the long way around on this one.
Oh hey, it's Queen Elinor, who looks nothing like any of her kids, and was once poisoned by her daughter to turn into a bear.
As soon as anyone gets a little bit of magic, they suddenly become Monty Hall.
Signing an IOU for something you don't know in the future always goes well.
Turning into a bear also always goes well.
Why wouldn't Elinor become queen?  Isn't she already queen?
Wasn't that the whole point of "Brave," that everything was going to fall apart without Elinor ruling everyone?
Oh look.  Mulan.
Wasn't Mulan hanging with Robin the last time we saw her?
Wow, that helm does not look like it fits Fergus.
Hey, that's remarkable.  A scene with four characters, and I dislike all of them.
A happy ending of that scene would have been the Earth opening up and swallowing them all and we go back to Granny's for burgers.
Do we even know if Fergus knew what the helm does?  It's not like Merida knew her mom was going to turn into a bear.
Oh wow, Red's back!
Hate it when people put you under their thrall.
Flashback to when there were more than 5 people living in Storybrooke!
The original Birds of Prey team!
Actually, are we sure the point of the helm wasn't to kill Fergus by making Merida miss, so the clans would unite under Merida?
Arthur is such a heel.
Oh for God's Sake.  Why does Arthur have to do anything?  Clearly, Zelina could just magic them and the helm away in an instant.
Wow.  This is the stupidest move ever.  Why would you let these guys go when they could just come back as soon as Zelina wakes up?
I feel like these louts wouldn't go honorable so fast.
Before we get all warm and fuzzy about the witch, let's not forget that the witch enslaved Red for years.
Don't we think Elinor would have liked to see Fergus too?
No, you have something in your eye.