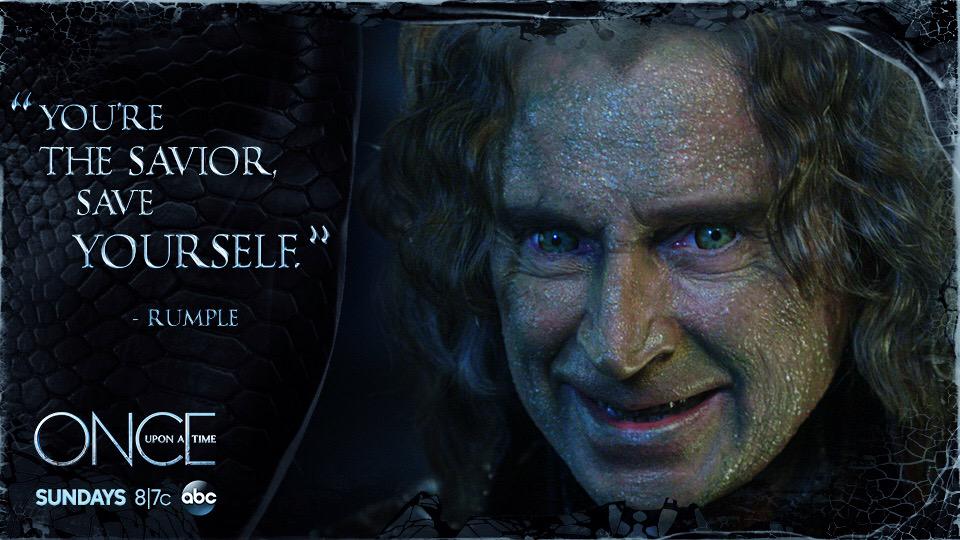 Spoiler Thoughts:
Emma's apparently preparing for a Renaissance Fair.
Oh, Charming is such a boob, sometimes.
Ouch. Knife back to Snow.
Dances are nothing but trouble for everyone.
She seems kind of overly happy for flower petals.
I just don't know what Guinevere expected, when she married a king.
Wow Charming, just spill all your guts.
Well sure, going down the black oil sewer seems like a great idea.
Oh ugh.
Apparently it's "Throw Lancelot Under the Bus Day."
Sometimes a wife has to go on the defensive.
I guess this is going to be one of those "Rashamon" deals?
Emma is just supposed to hang out in a stable? In that dress?
Yay Rumple! You have to think that he was the happiest Dark One of all.
Yeah, no touchee the dagger.
Oh, no, it's going to be one of those "Arthur is a dick" deals.
I feel like maybe that doesn't necessarily have to be the choice.
Oh, nice.
Nothing like getting dusted with Stepford Wife powder.
Ok that was good. I was fooled.
I apologize to Charming for thinking he was a total dupe.
Emma always looks so horrified at Rumple. I feel like maybe she should be more used to it by now.
Well that went well.
I don't know that I would have just stood there while someone blew magic dust at me.  What if you blew it back?
That is some efficient dust, considering he used some to brainwash Guinevere and some to cover his entire Kingdom and still had leftovers.
I guess Merida did change her fate after all.
Gold's being a little optimistic here.